Leisure time around Gengenbach
Enjoyable active holidays in the Black forest
Out and about in and around Gengenbach discovering new sights and destinations. Let yourself be enchanted by the city of Gengenbach with its winding streets, romantic half-timbered buildings and a beautiful historic old town. Get to know the many exciting sights of the region including theater & cultural events, customs & museums, history & leisure. The "Middle Black Forest" region holds plenty of big and small adventures - there's something new to exoerience every day during your active holiday.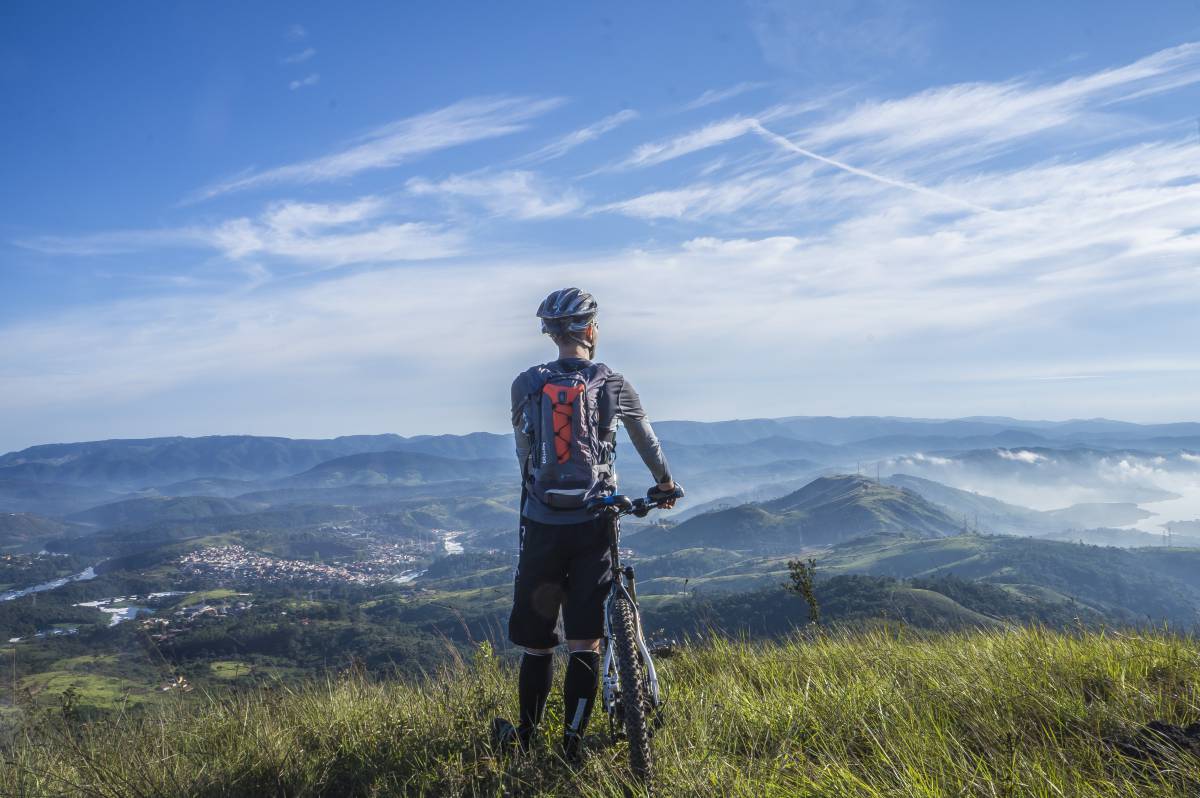 Experience nature first hand on your Black Forest holidays
In the midst of nature. Always on the move. The Black Forest is one of the most beautiful natural regions in Germany. Diverse and breathtaking. Dense fir forests interspersed with clear streams alternate with lush meadows and refreshing mountain lakes. For hikers and cyclists, nature lovers and recreation seekers, it is a dream destination full of unknown impressions to tickle your senses. Enjoy nature - in summer, as well as in winter, a true holiday delight.
Traditional "Fasnacht" (Carnival) 
Once a year the carnival club "Narrenzunft Gengenbach" offers fun and games at their carival gatherings, during the hustle and bustle of various historical carnival figures. It is a worthwhile adventure for all - not only for the local carnival goers but for visitors as well.
Carnival Museum Niggelturm
The Narrenmuseum is the best carnival museum in Southern Germany.
Hotzenplotz-Trail
Nature trail for young and old "vagabonds".
Our reception is happy to give you further information about the sights and sounds of Gengenbach.
Holidays in the Kinzig Valley in the middle of the Black Forest
The Kinzig Valley is a particularly fertile and natural region on the border between the northern and southern Black Forest, which owes its name to the Kinzig, a tributary of the Rhine. Surrounded by vineyards and orchards, the Kinzig Valley blossoms and re-blossoms significantly earlier than the other Black Forest regions, making it a popular attraction for nature lovers and those seeking relaxation. Whether on foot or on wheels, ambitious or in search of natural peace - the Kinzig Valley awaits you with the best that the Black Forest has to offer.
KONUS-Card
Out and about at no cost, as well as free or discounted tickets
If you travel with the KONUS guest card, you can use public transport such as bus, S-Bahn and regional train in the Black Forest region for free and visit many attractions and destinations free of charge or at a discounted price. You will receive the KONUS guest card upon your arrival at no extra cost.

More Information on the KONUS-Guest Card.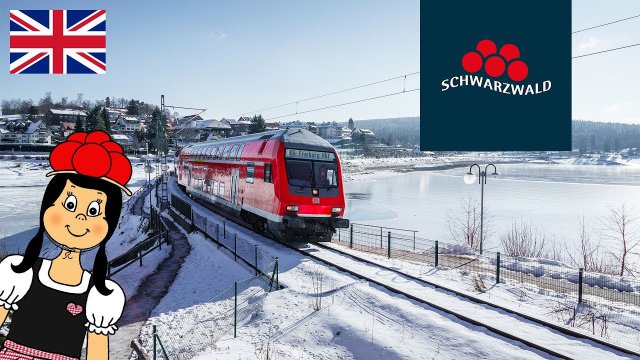 By clicking here, you will allow external content to be loaded from YouTube. This will enable the eventual transmission of personally identifiable information to third parties. More information:
https://www.google.com/intl/en/privacy.html
Holidays at the Schwarzwaldhotel Gengenbach – Book Now!
Go on an adventure through the Black Forest, discover the beauty of the region around our hotel in Gengenbach and enjoy spa treatments and relaxation in our wellness area. Book one of our comfortable rooms now or choose from our attractive package deals. We look forward to your visit to the Schwarzwaldhotel Gengenbach.