Spa Treatments in the Schwarzwaldhotel Gengenbach
Take a breath and just relax
Spa Treatments in the Schwarzwaldhotel Gengenbach
Pamper your body and your soul. Enjoy the peace and quiet. Find inner peace.

In our spa area and beauty farm you will find everything you need for a relaxing holiday. Swim leisurely laps through our well-tempered indoor pool. Relax in the Finnish sauna or steam room. Work out in our gym.


Spa Treatments from our
beauty experts and massage therapists
Our various beauty treatments and massages pamper you to perfection in our relaxation oasis. Enjoy pleasant beauty treatments and soothing Thai massages with experienced hands. We want you to feel completely pampered.
Time out from everyday life
Find your relaxation oasis at the Schwarzwaldhotel Gengenbach
Spa Treatments at the Schwarzwaldhotel
We pamper you from head to toe with soothing Thai massages, invigorating body wraps and a nourishing beauty program. Choose your favorite application now and make an appointment before your arrival.

You will receive a 10% wellness discount if you make a reservation in advance of your stay. The greatest joy is the joy of anticipation.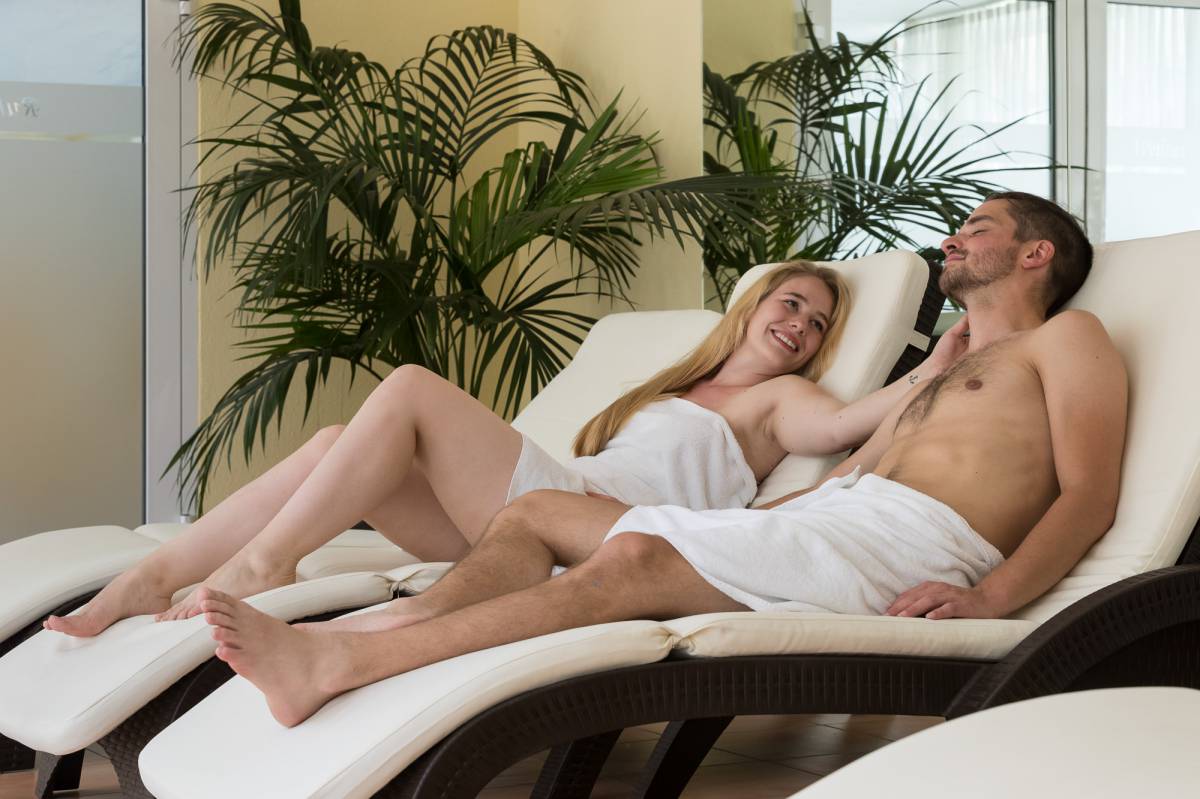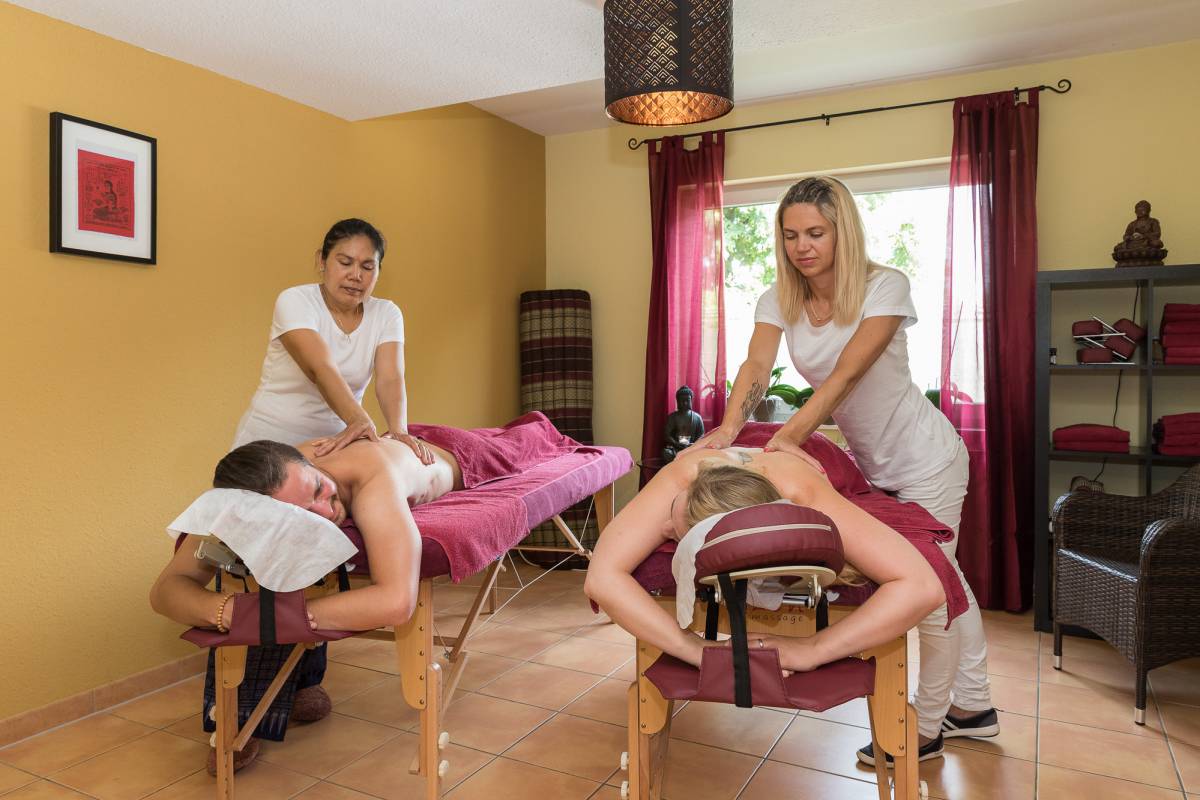 Pamper yourself with our day spa arrangements
Treat yourself to a full day of pure relaxation in our wellness oasis - even without an overnight stay in the Schwarzwaldhotel Gengenbach. We offer numerous day spa arrangements for you alone or as a couple.

To the day spa arrangements