Hotel-Events at the Schwarzwaldhotel Gengenbach
Enjoy something special every month
Exquisite taste meets exciting entertainment. Several times a month, we do not just to cook for you at the Schwarzwaldhotel Gengenbach, but we also to give you a special experience.

For this reason, we have created various great experiences in our repertoire to indulge you. And we are looking forward to welcoming you in the restaurant "Zur Kirsche" and inviting you to our special occasions: our popular family brunch and our various dinner events.
Do not miss our special events and book your event ticket on time!
Culinary entertainment as a gift idea: Our hotel events are of course also available as a voucher.

It's best to ask for it right away and gift someone with quality time!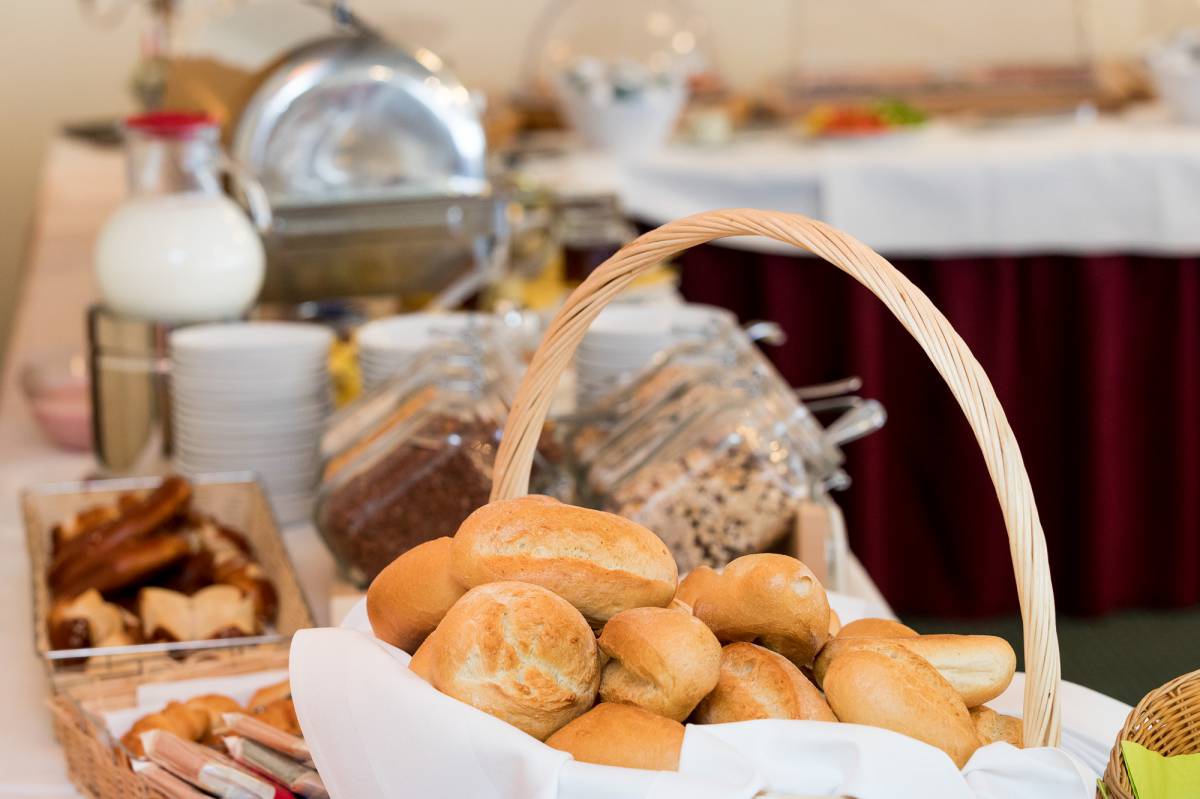 Family brunch 
Every 1st Sunday of the month from 10am to 2.30pm, it's time for a few enjoyable hours with the whole family. We invite you to a family brunch: A sumptuous breakfast buffet with fresh egg dishes and bread rolls, fine treats, fragrant coffee and much more awaits young and old connoisseurs in our restaurant "Zur Kirsche".

For lunch, our kitchen conjures for you a varied mix of light appetizers, soups, crisp salads, various meat and fish variations with side dishes and sweet delicacies for dessert.

The price per person is 22.50 Euros, children from 4 to 10 years pay half.

Don't worry about the kids! We have a special play area for the children. Upon request, we can switch on a children's channel in the lobby during the brunch and older children can use the hotel swimming pool free of charge with the written consent of their parents.
Reserve your seats for brunch at 07803/9390-0.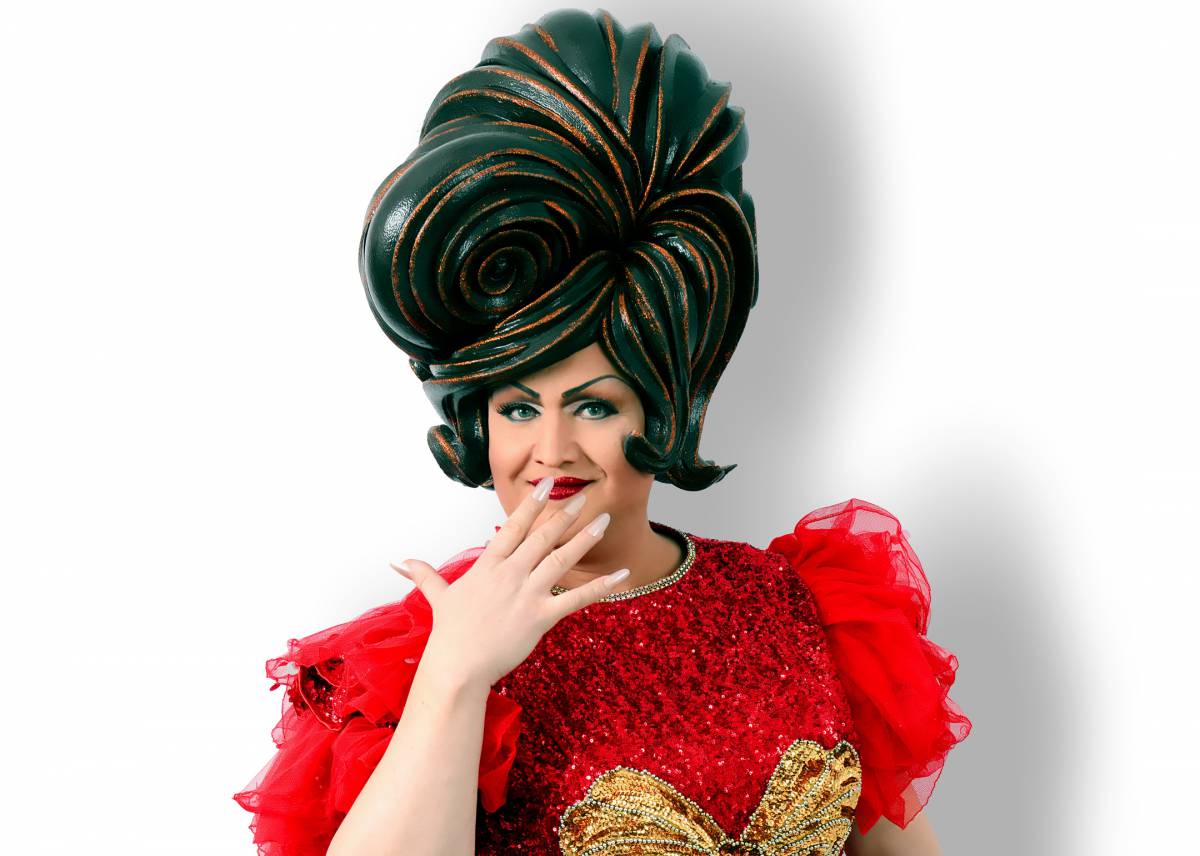 Dinner-Shows
Eat delicious food and enjoy exciting entertainment: Be inspired by our dinner events - we will surprise you each month. Discover the unknown culprit at our Crime Dinner, let yourself be amazed by internationally sought-after magicians during Magic Night, or revel in musical memories at the ABBA or Elvis tribute dinner show.

Of course, all dinner events are accompanied by fantastic multi-course menus and the usual creativity of our culinary team.
Reserve your seats on time at 07803/9390-0
or via E-Mail: info@schwarzwaldhotel-gengenbach.de.
We'll be happy to deliver your tickets without any surcharges.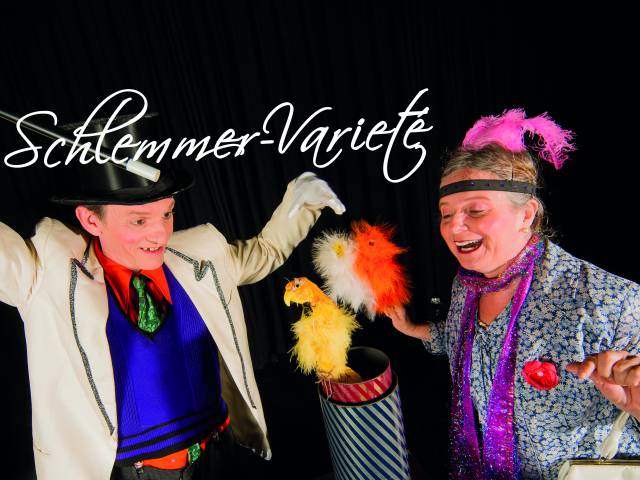 Saturday

25.01.2020 19:00 - 23:00
SCHLEMMER-Varieté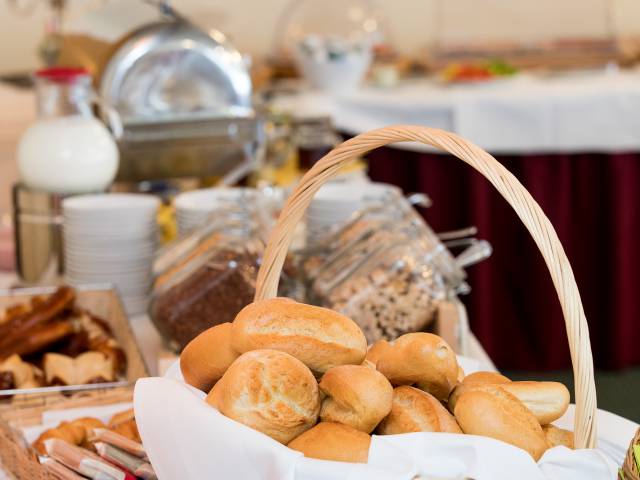 Sunday

02.02.2020 10:00 - 14:30
Family brunch - Feasting with the whole family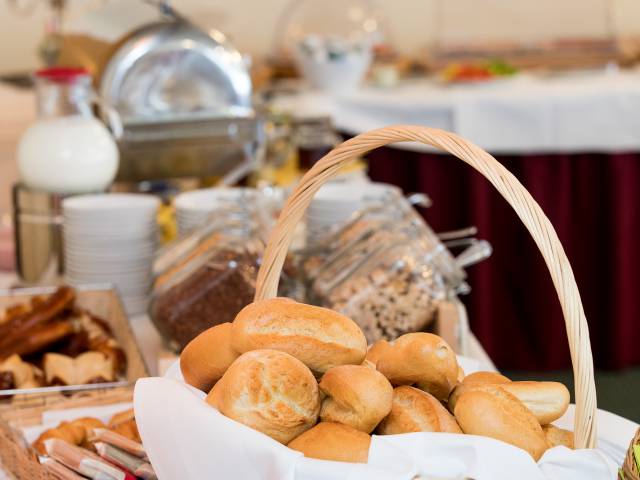 Sunday

01.03.2020 10:00 - 14:30
Family brunch - Feasting with the whole family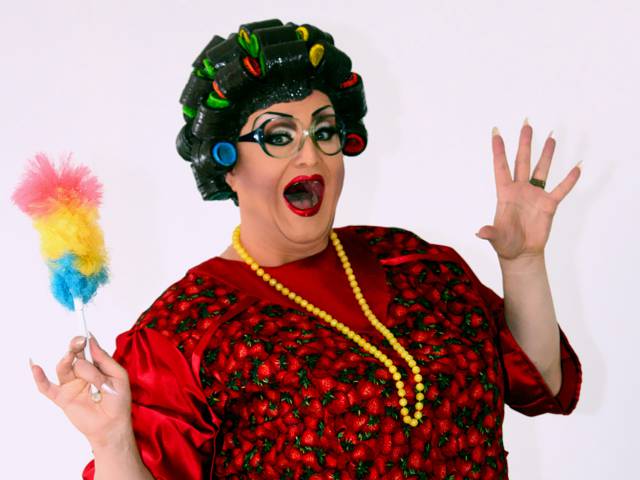 Sunday

08.03.2020 11:00 - 15:00
International Women's Day with Miss Wommy Wonder - Cabaret, Travesty & Comedy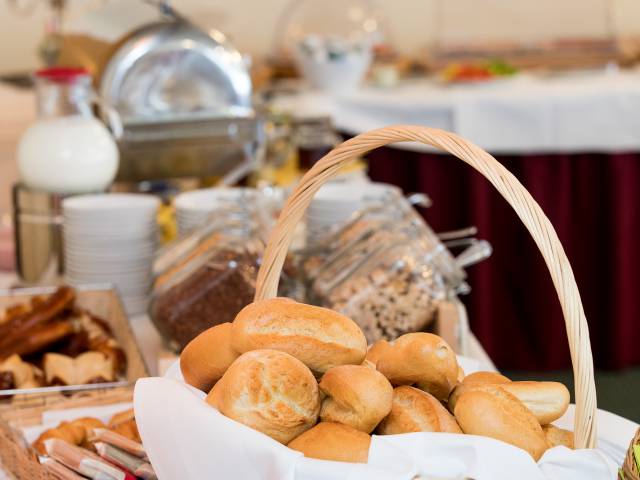 Sunday

05.04.2020 10:00 - 14:30
Family brunch - Feasting with the whole family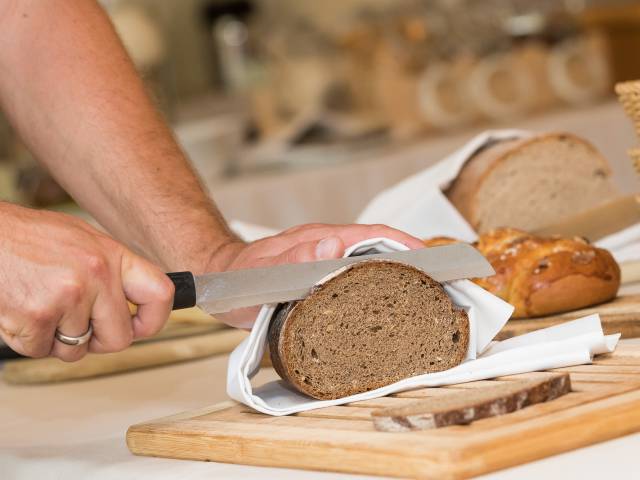 Sunday

05.07.2020 10:00 - 14:00
Family brunch - Feasting with the whole family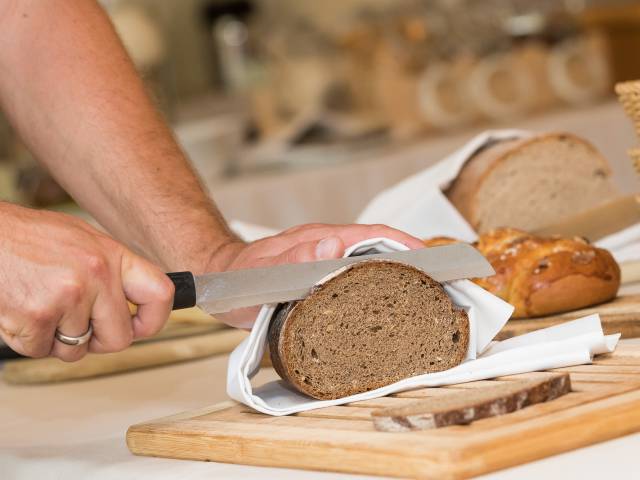 Sunday

02.08.2020 10:00 - 14:00
Family brunch - Feasting with the whole family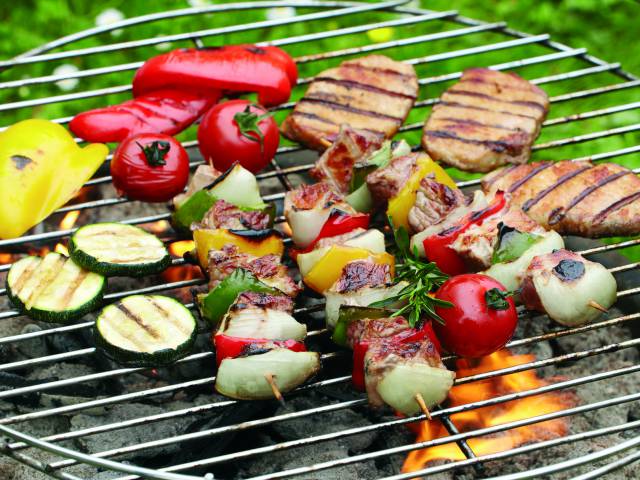 Saturday

22.08.2020 17:30 - 21:00
Summer barbecue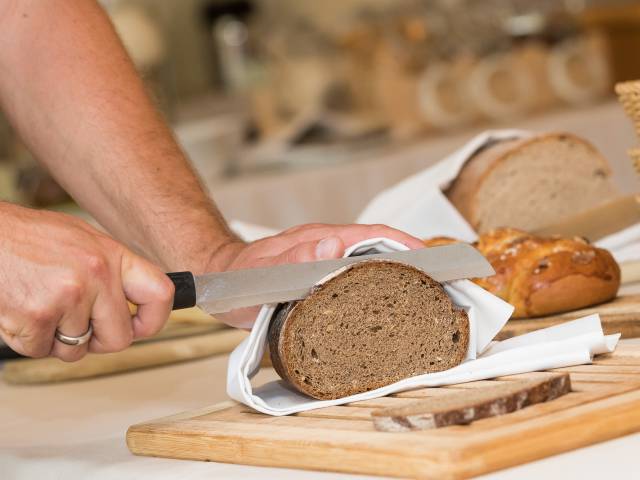 Sunday

06.09.2020 10:00 - 14:00
Family brunch - Feasting with the whole family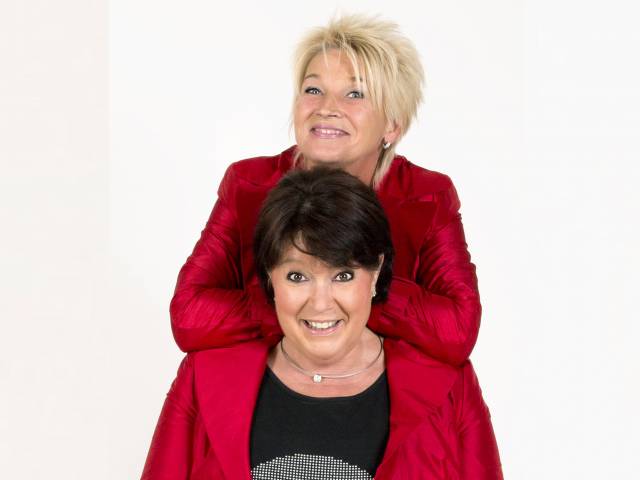 Sunday

20.09.2020 11:00 - 15:00
Dui do on de Sell