Spa Treatments in the
Schwarzwaldhotel Gengenbach
Relaxation – From head to toe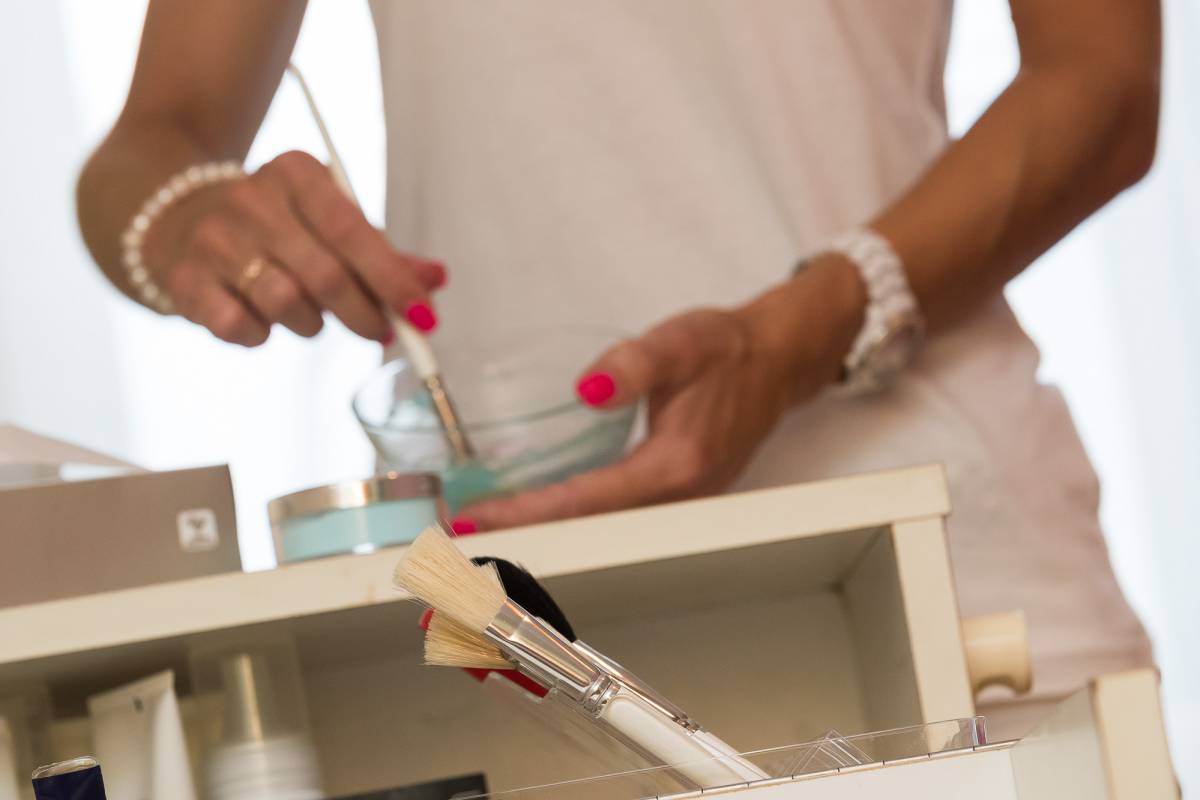 Your personal relaxation program

The body comes to rest, ideas flow freely, everything feels wonderfully light and carefree. Choose your favorite combination from a variety of spa and beauty treatments and treat yourself to individual pampering in the Schwarzwaldhotel Gengenbach.
Consultation and appointments by arrangement
or via telephone + 49 7803/93900
Make an appointment
It is best to book your treatments before your arrival and we will grant you 10% early bird discount of our spa packages..