Private parties, celebrations & conferences 
at the Schwarzwaldhotel Gengenbach
Ideal surroundings for your event
Celebrate with loved ones, organize professional gatherings or work together in an extraordinary location - at the Schwarzwaldhotel we will create the ideal conditions for your event. With our professional equipment and a wide range of event and service offers, we are happy to assist you in the planning and execution of your event.
You will find the perfect setting for your private events with family and friends for memorable hours and shared joy - but also in mourning. The idyllic ambience in the midst of nature invites you out on refreshing walks and shared excursions.
In the conference sector, the Schwarzwaldhotel Gengenbach is one of the TOP 250 conference hotels in Germany, awarded for the year 2021/22.

We are happy to organize and coordinate your congresses and seminars, team building trips and incentives. Our experienced conference team will assist you in implementing your ideas regarding the appropriate premises, catering and the supporting program.
We look forward to planning your event and your menu in accordance with your wishes and expectations.

More information on seminars and conferences Download our event flyer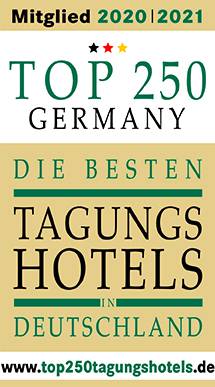 Conferences in the midst of the Black Forest at the TOP conference hotel in Gengenbach
The natural panorama surrounding our hotel creates a fantastic ambience for professional meetings & seminars. The tranquility of the Black Forest conveys openness for creative exchange and inspires a diverse agenda. Up to 170 people find plenty of space for constructive cooperation in our TOP quality conference rooms. Of course, participants won't miss out on enjoyment and well-being, despite all the work.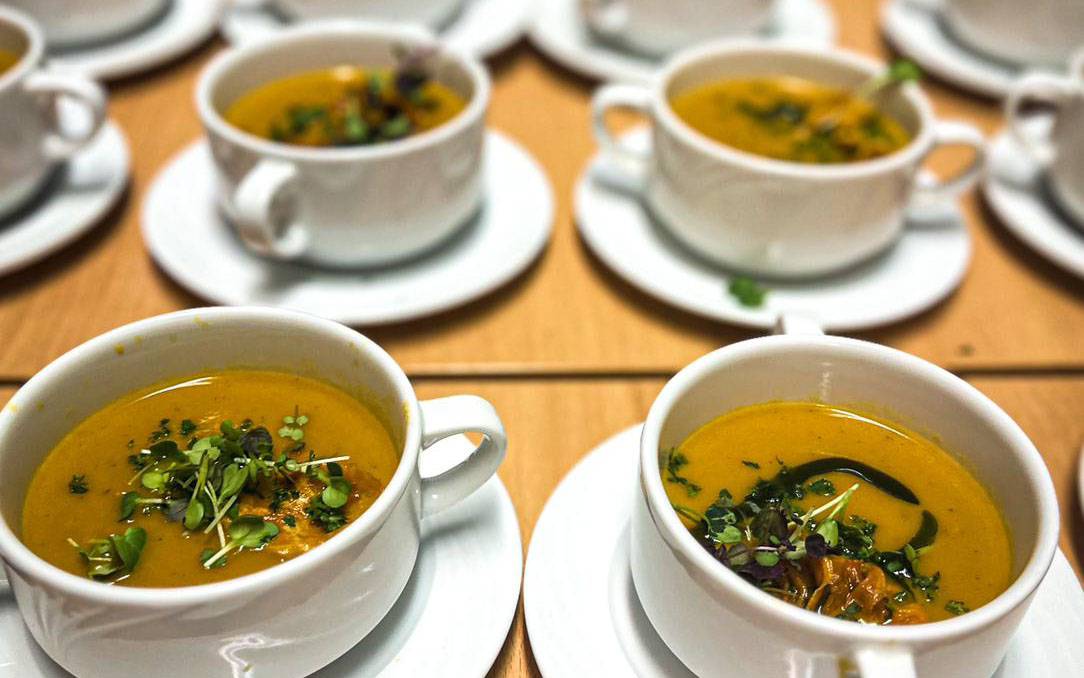 Celebrations
Great celebrations that everyone will remember fondly. We have a lot to offer: a fantastic scenery in the midst of nature, exquisite menus and our warm service for the entire party. As experienced event professionals, we are of course happy to help you to plan and organize your event.