Festivities and Celebrations
at the Schwarzwaldhotel Gengenbach
Unforgettable moments at the Schwarzwaldhotel Gengenbach
Shared moments turn into lasting memories. Spend a special time with friends and family in our hotel and enjoy your private party with up to 120 guests - from the first to the last minute. 
We are happy to assist you in the selection of the appropriate menu, the design of the premises and the suitable decoration. 
Of course, our team will always be there for you during the event as well. With great attention to detail, we ensure that your party will be unforgettable.
Do you have reason to celebrate? Then send your request to our event team.
Enjoy your celebration
Delicious food is one of the main components of a successful and well-received celebration. We create delicacies of every shape, size and flavor, outstanding menus and classic buffets - our culinary imagination knows no limits. Just discuss your ideas with your personal event planner in the course of the organization. We serve pure culinary pleasure that will have you and your guests ask for more.

Send us your event inquiry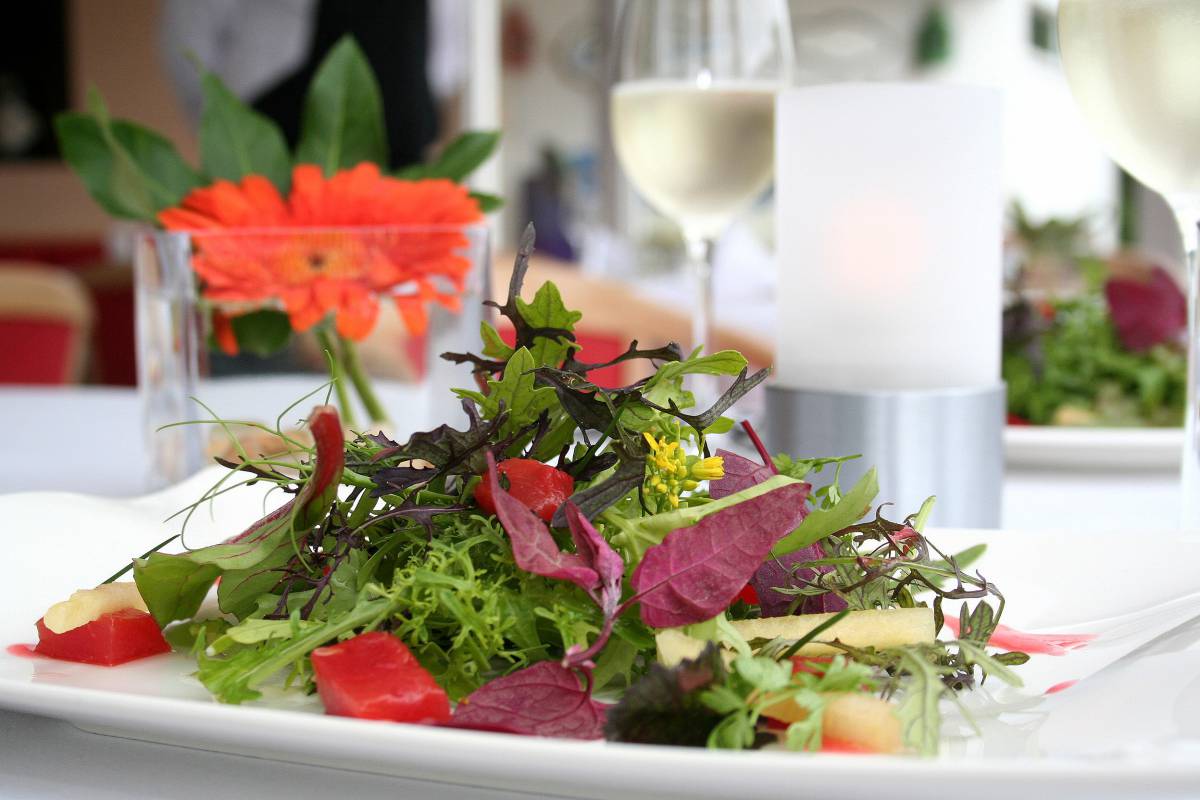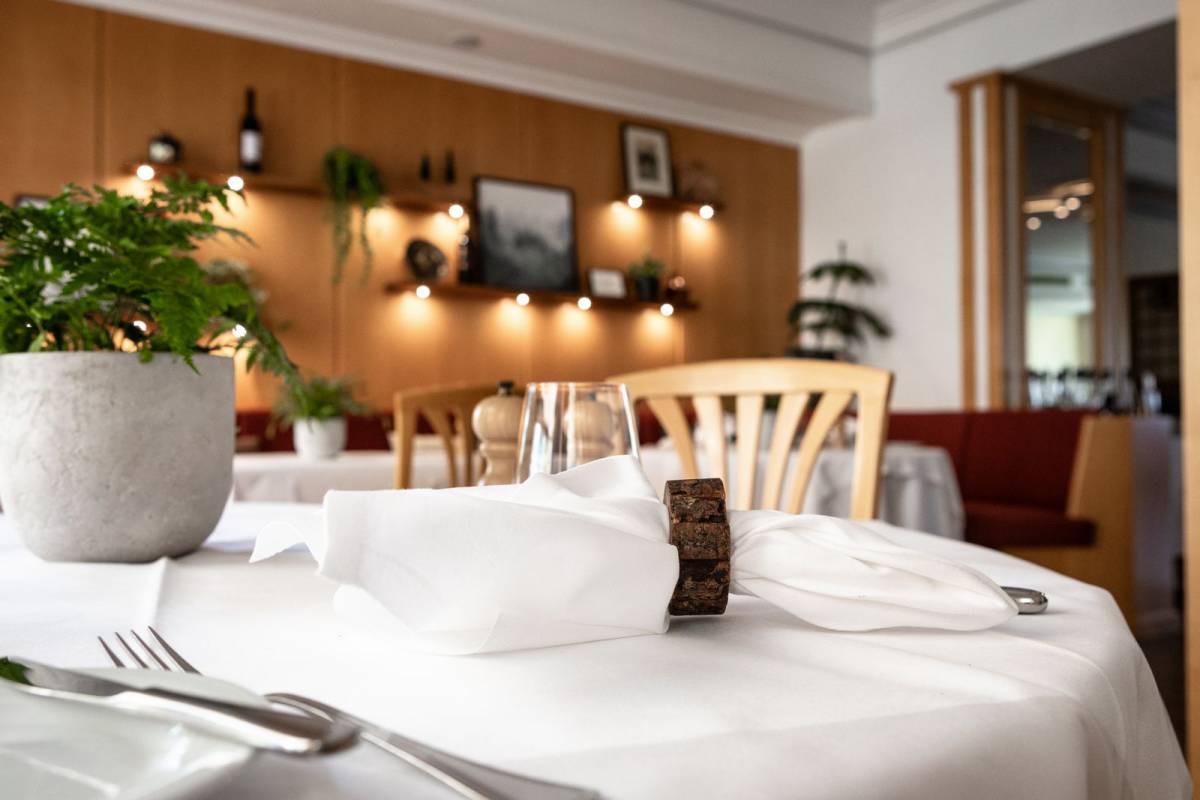 Room for you and your guests
Our restaurant "Zur Kirsche", the Black Forest parlor, the Kinzigtal parlor, our combinable event rooms and our beautifully landscaped courtyard provide various locations for your celebration. Up to 120 guests will find plenty of space to feel comfortable and have a fantastic time together. It goes without saying that we are pleased to assist you in setting up and decorating the venue to suit your occasion.

Send us your event inquiry